Supporting Reading at Home: Apps and Websites
Supporting Maths at Home:
Current Learning – First Spring Half Term
Our current topic is: All Creatures Great and Small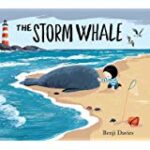 Our first book in Literacy is 'The Storm Whale' by Benji Davies. We will be creating posters about whales.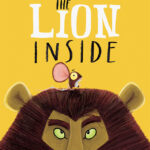 Our second book in Literacy is 'The Lion Inside' by Rachel Bright. We will be writing an adventure narrative based on this book.
In History, we are learning about the famous Yorkshire Vet James Herriot.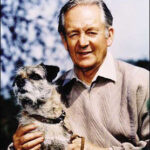 We will be visiting 'The World of James Herriot' museum to learn about his practice as a vet and his career as an author.